Wow, we made it! The super successful first annual Electronic Arcade Game Playoffs was a brilliant highlight to the Coding for Life event of Tokyo Sandbox 2017. A huge thank-you to Kevin Lim of Tokyo Sandbox for his confidence in us to put on a show that was remarkable. Additionally, a full round of applause to all of you, the students who demonstrated your creativity, hard work, and persistence to conceptualize and deliver on your ideas!
Please remember to individually thank your teachers who gave up many afternoons and weekends to get behind this project to provide a very unique and authentic learning experience for us all. A wonderful surprise was the extraordinary support from the volunteers at Tokyo Sandbox as well as the team from YouMeWe who will be putting all the proceeds from token sales into their Digital Literacy Project with children living in institutionalized homes. Your efforts will make a difference in the life of underprivileged children in Japan.
A quick summary of the overall event summary in infographic format below.
In the spirit of transparency and reiteration, we have corrected a silly gaff that has actually changed the order of the results previously announced! Please see the v2 results below…

Due to the misreading of a 1 as a 4 during the announcement of winners, we have corrected our mistake and offered even more prizes for the excellence shown by students.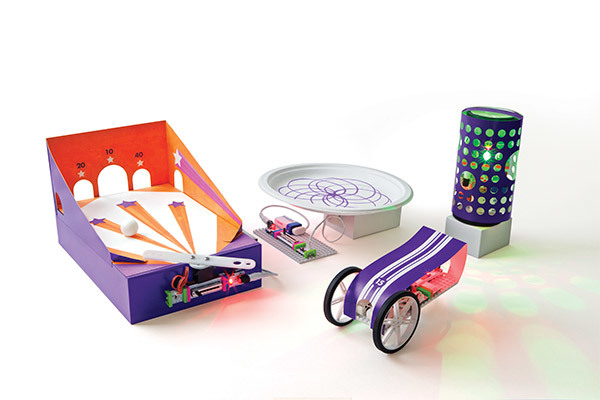 To wrap up, the Grand Prize winner of the littleBits Gizmo and Gadgets kit was K-IST coders. Thank-you again to Korg and littleBits for their assistance with judging as well as for supplying the prizes.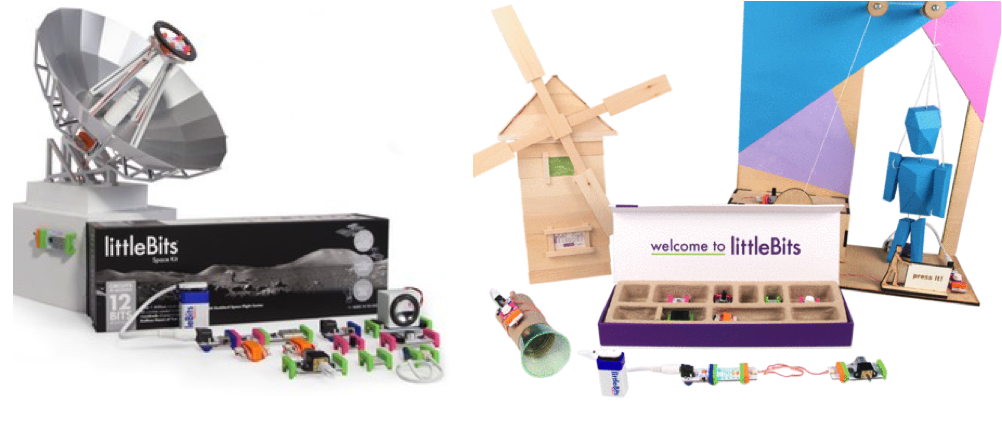 Runner Up – Coding for Life Prize for significant technical coding challenge goes to GuriiEcoGames who have won the littleBits Space Kit and the littleBits Base Kit.
Runner Up – Arcade Gamer Appeal Prize for ability to draw people in to play everyone's game goes to Team Mallaborema who have won the littleBits Gizmo and Gadgets kit.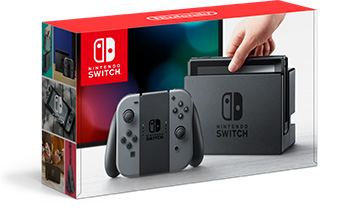 Also, a very big congratulations to Mr. Shibata who beat the odds in a raffle of 45 gamers who completely filled their stamp passports for the entry to win a Nintendo Switch!
Judging for the Playoffs was extremely tough as every single team put in a huge effort and came up with interesting and fun ideas for their games. There was a bit of genius in each game and we hope this has provided more fuel to your passion to invent more and constantly stretch your creativity. In the end, the attendees chose for us through their determination to play again and again as they tried to master the game and compete with their friends. We look forward to seeing how high you may have raised the bar for next year!