Final Updates – Electronic Arcade Game Playoffs May 14th
We've done additional checkins with Team GuriiEcoGames and Team Mallaborema and they are on the home stretch with their games which are looking very good and promise to provide fun and challenging game play action for all who attend the Playoffs Event this coming May 14th.
GuriiEcoGames – With a Japanese themed interactive battle game, your reaction speed and moves will be put to the test. Brace yourselves for two player action fun.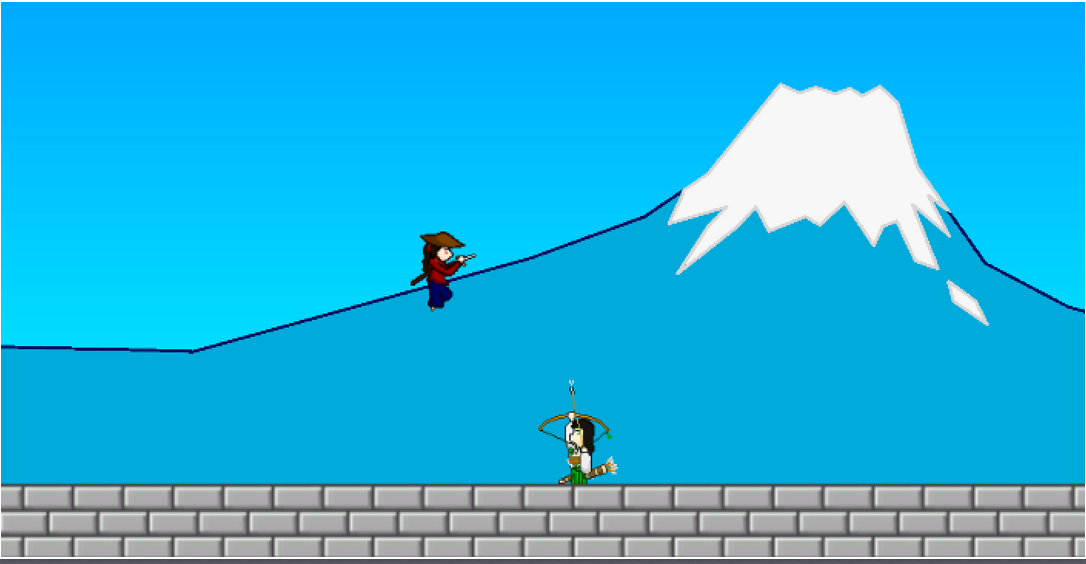 Mallaborema – Space and time may bend while playing this colourful challenge to your reactionary speed. Ready, Go!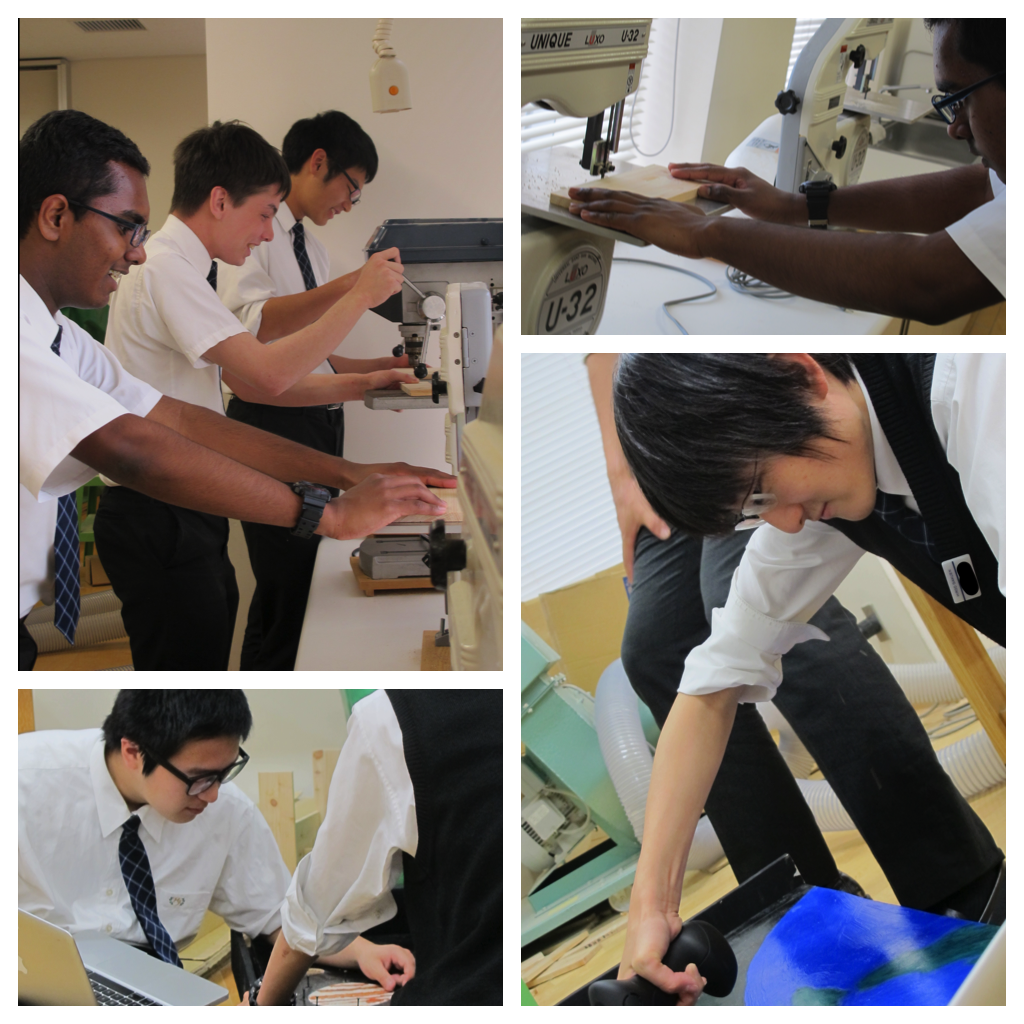 Posters to remind your friends, faculty and family come to enjoy your game on May 14th are linked below.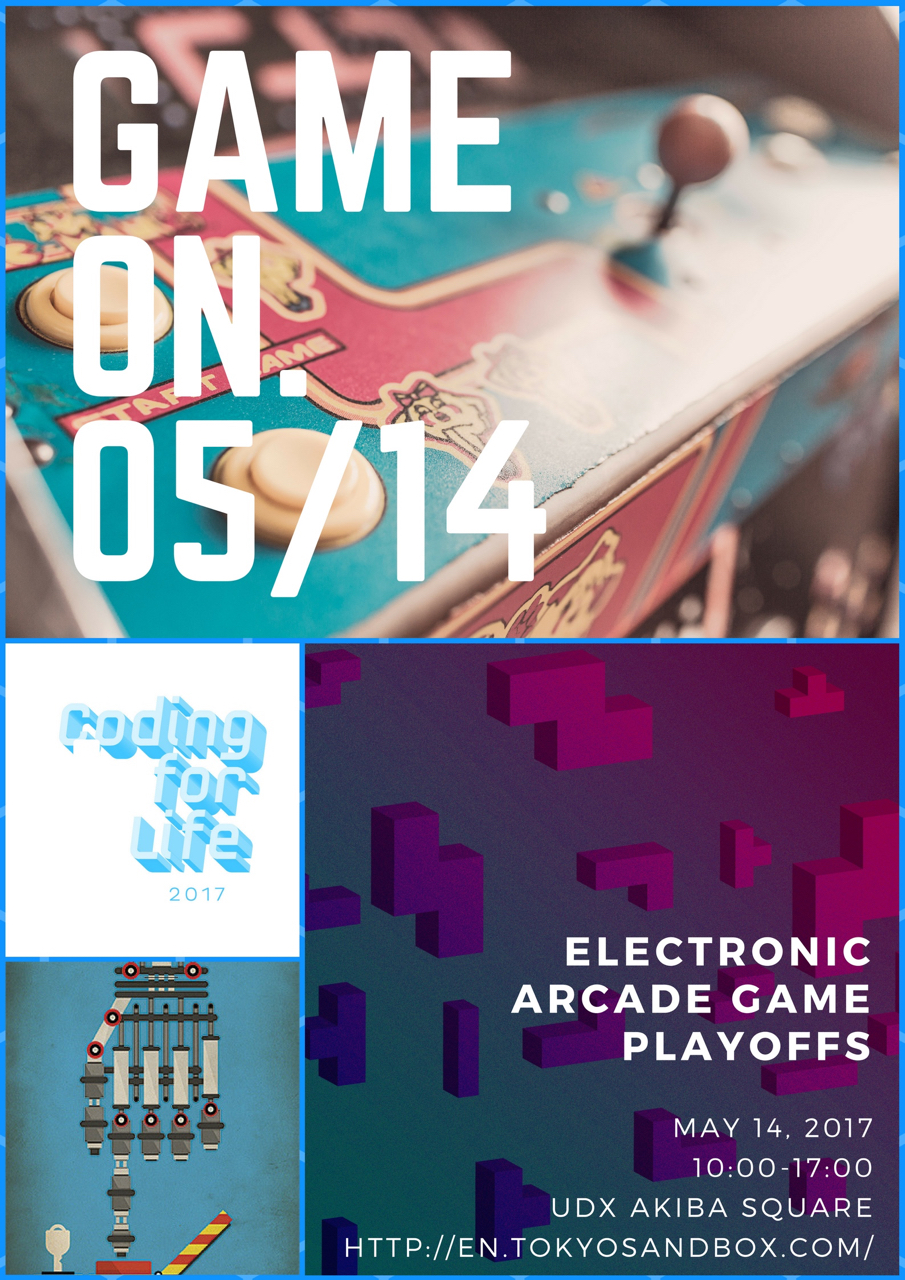 Download Poster PDF in English